Fuel the growth with Visma Playbook!
Learn from hundreds of tested and validated marketing experiments and tactics, and copy the best ones easily to support your success.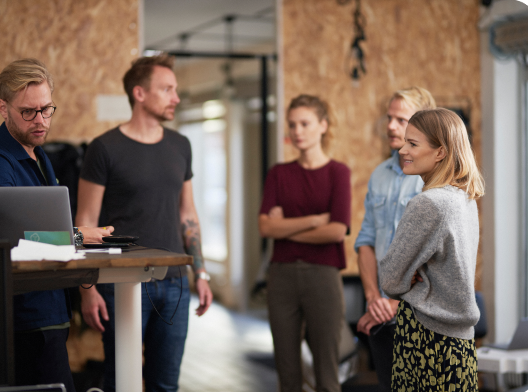 Search easily
tested experiments
In Visma Playbook you can find hundreds of tested growth tactics from marketing actions to simple business tactics such as pricing changes and the use of new tools.
Join and add
your experiments and tactics!
In Playbook, you can make a marketer self-assessment, and find colleagues with the same backgrounds. And, add your own experiments, even the failures for valuable learnings. 🙂
Creating a Play
is easy.
All experiments and tactics are called "Plays" in the Playbook. We hope that you take the time to share yours, and give back to Visma marketing colleagues.
Interact with colleagues
Search colleagues based on eg. skills and product responsibilities so that you are able to networks and get sparring on the challenges that you might have.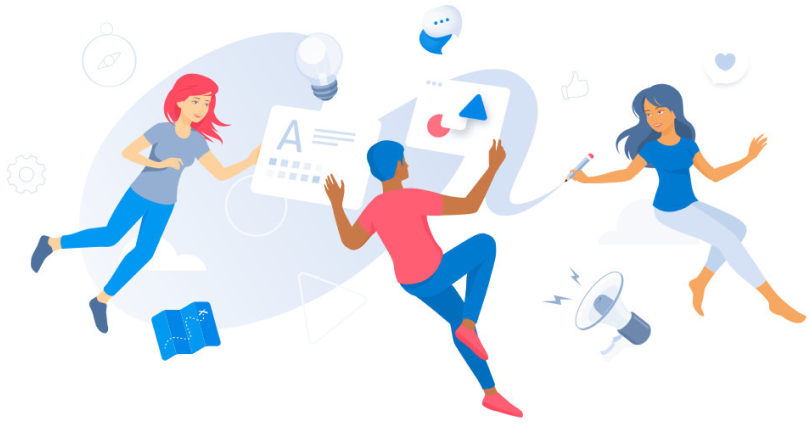 Welcome!
Step into the Visma Playbook community and make the best out of the interactions and experiments that you and we do.

Better Together.