Welcome to Visma Playbook
It's a great day to share new experiments, learn from others and copy inspiring actions into your marketing actions.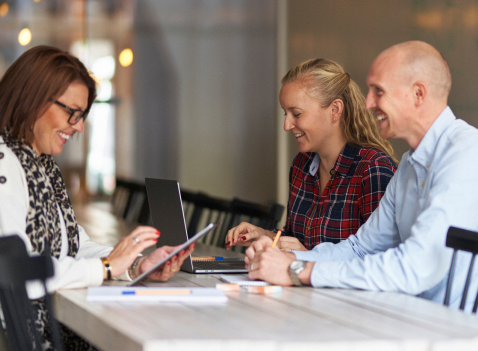 Newest plays
Open page for the play One-Pager vs Multi-Step: Which Order Form Is Best?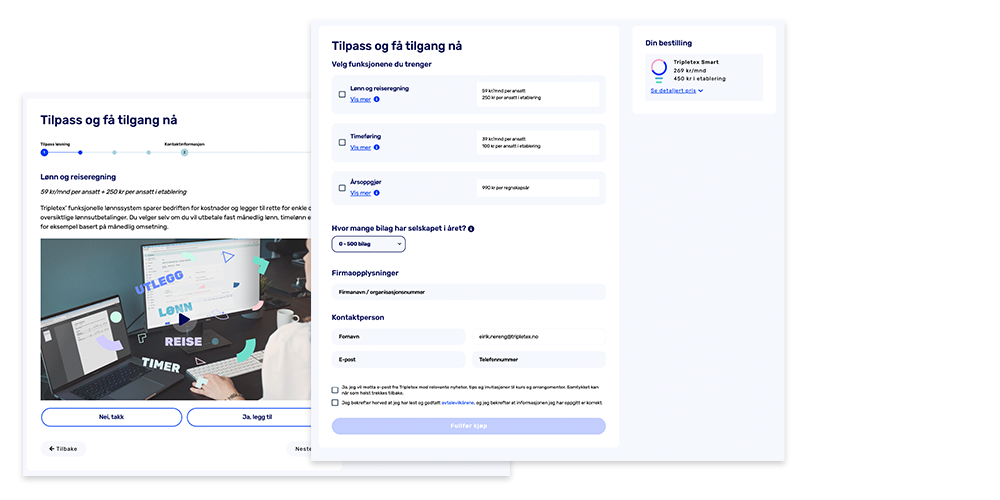 The redesign process of our order form resulted in two completely different layouts, which we AB tested.


Open page for the play Increased the number of visitors with better conversions, at a lower cost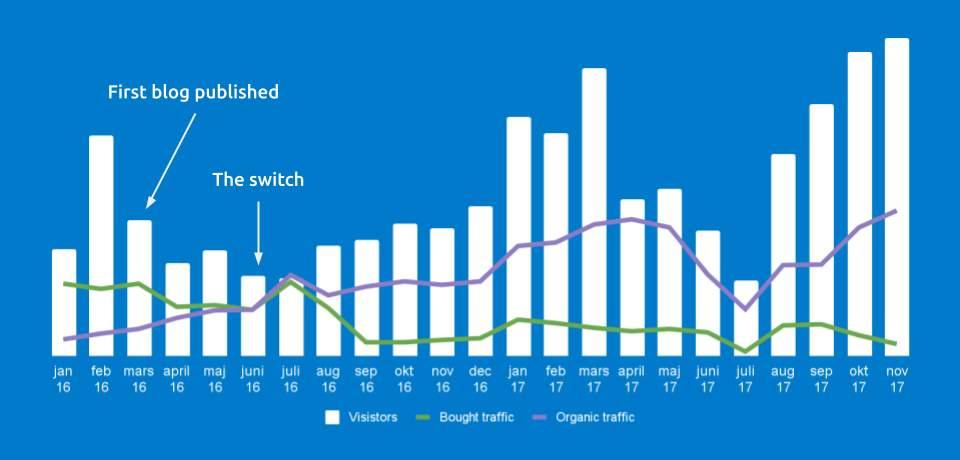 With a tighter budget, we needed to decrease our SEM spending and increase SEO traffic to double the number of conversions.


Open page for the play Sign-up form: Pop-up vs landing page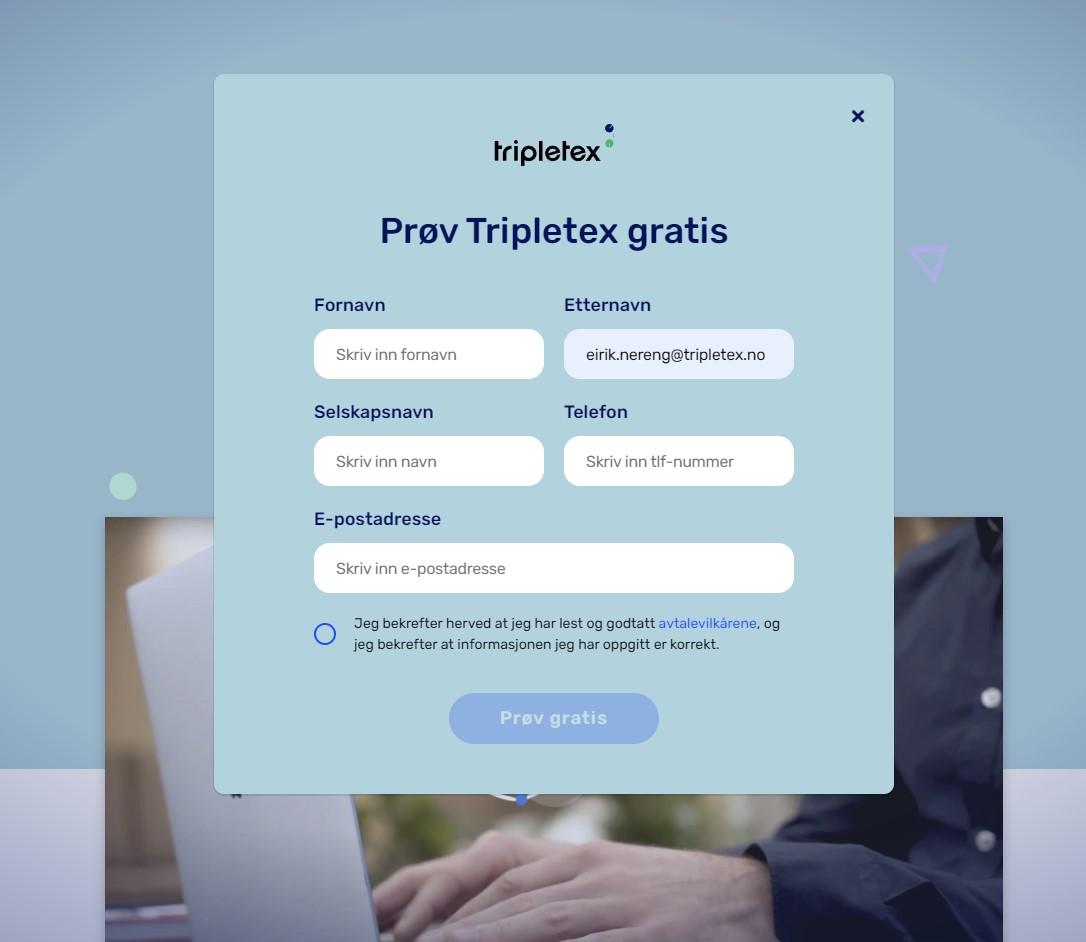 In a effort to simplify and remove friction from our create-a-trial journey, we wanted to test if implementing our sign-up form in a pop-up was more efficient than the regular...