Welcome to Visma Playbook
It's a great day to share new experiments, learn from others and copy inspiring actions into your marketing actions.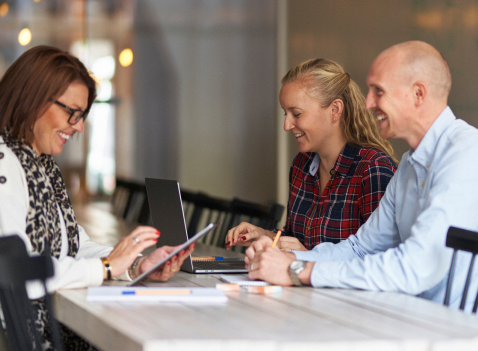 Newest plays
Open page for the play Closed, no distraction landing page for Google Ads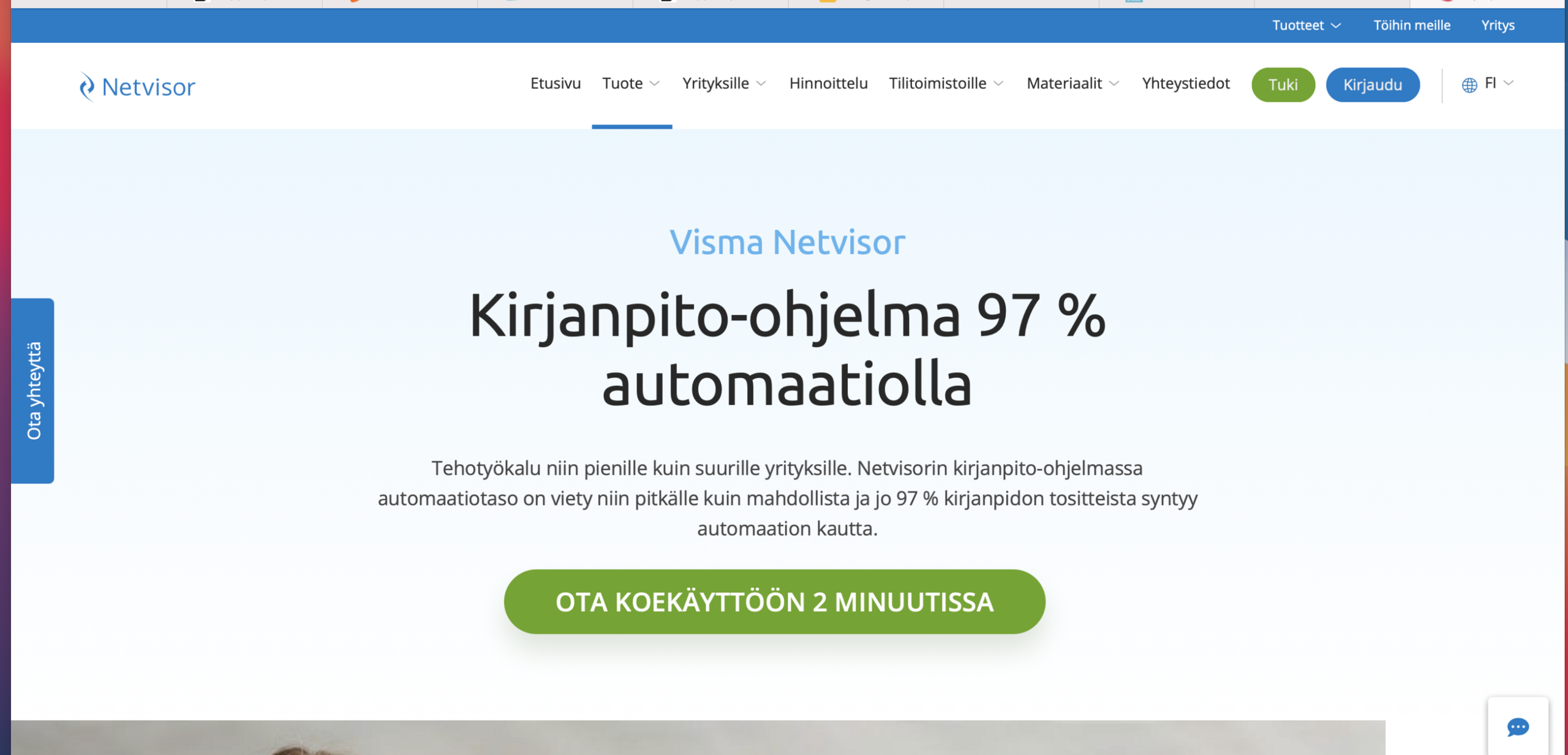 We believe that closed landing page without any outgoing links and one goal in mind will deliver increase in conversions.


Open page for the play Does reversing the order of price packages increase the intention to buy?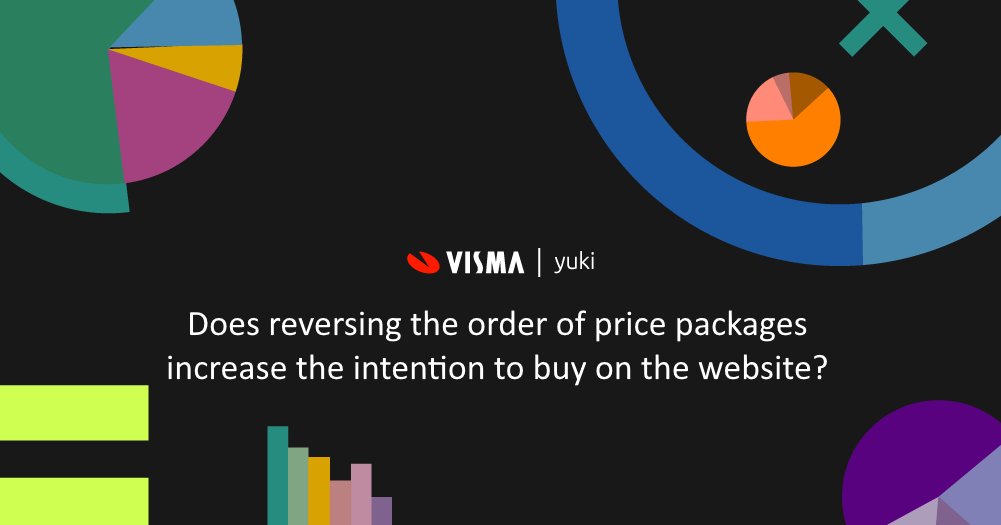 Note: This test is a follow-up test of the experiment conducted by Eirik Nereng. You can find his experiment here.

We have a pricing table of our bundles on our...
Open page for the play A/B tests for sales message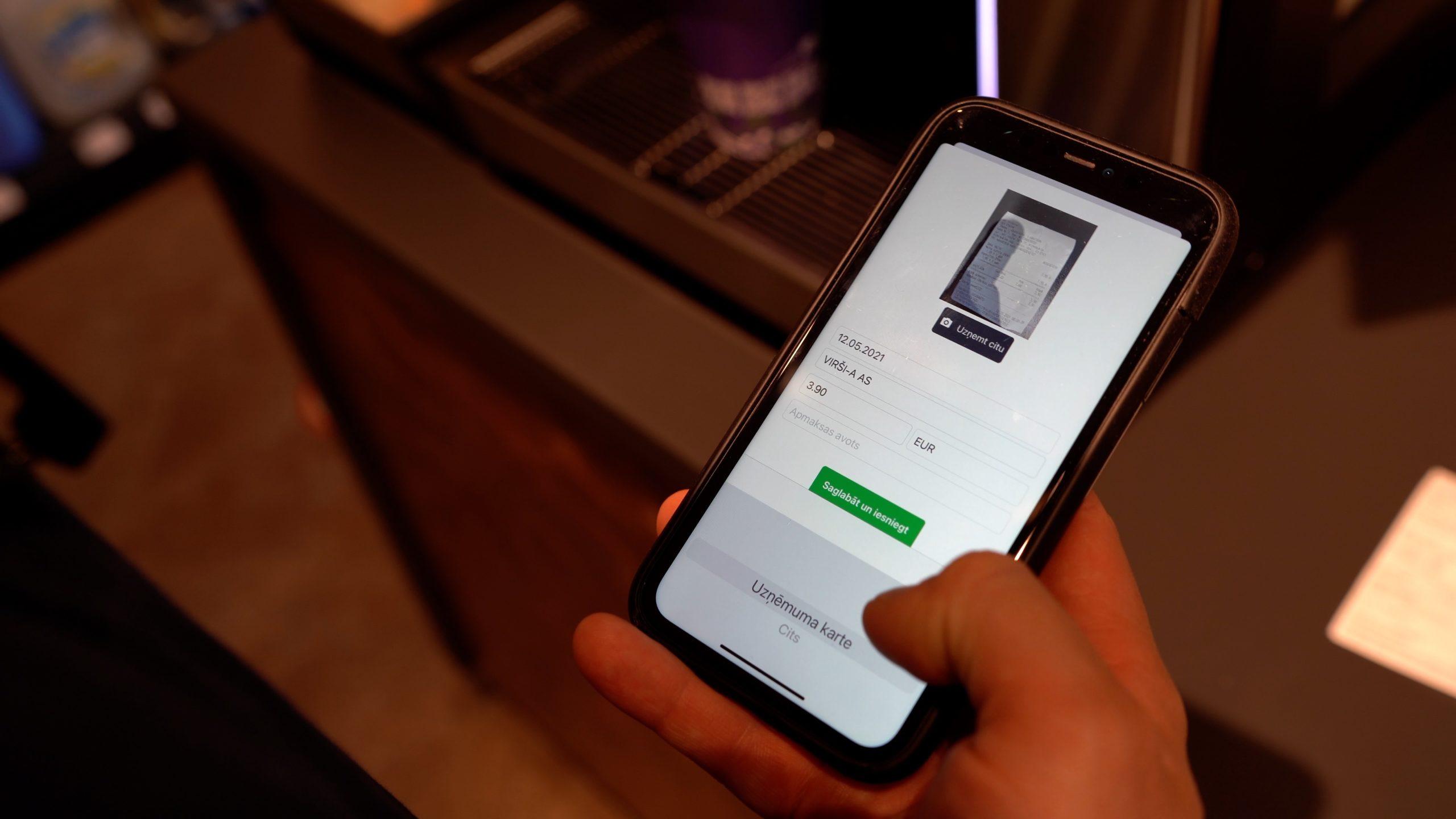 Last fall Jumis has launched it's new product - Jumis Receipts. To get first trial and clients for alpha version we have decided to use waiting list - the first...