Welcome to Visma Playbook
It's a great day to share new experiments, learn from others and copy inspiring actions into your marketing actions.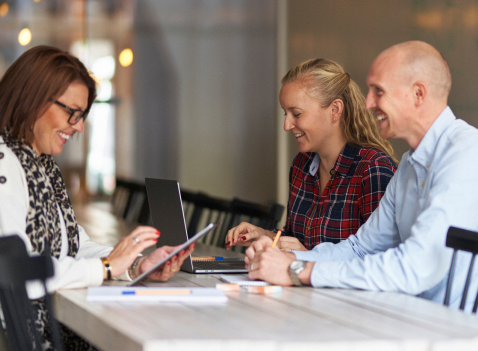 Newest plays
Open page for the play Our TikTok experiment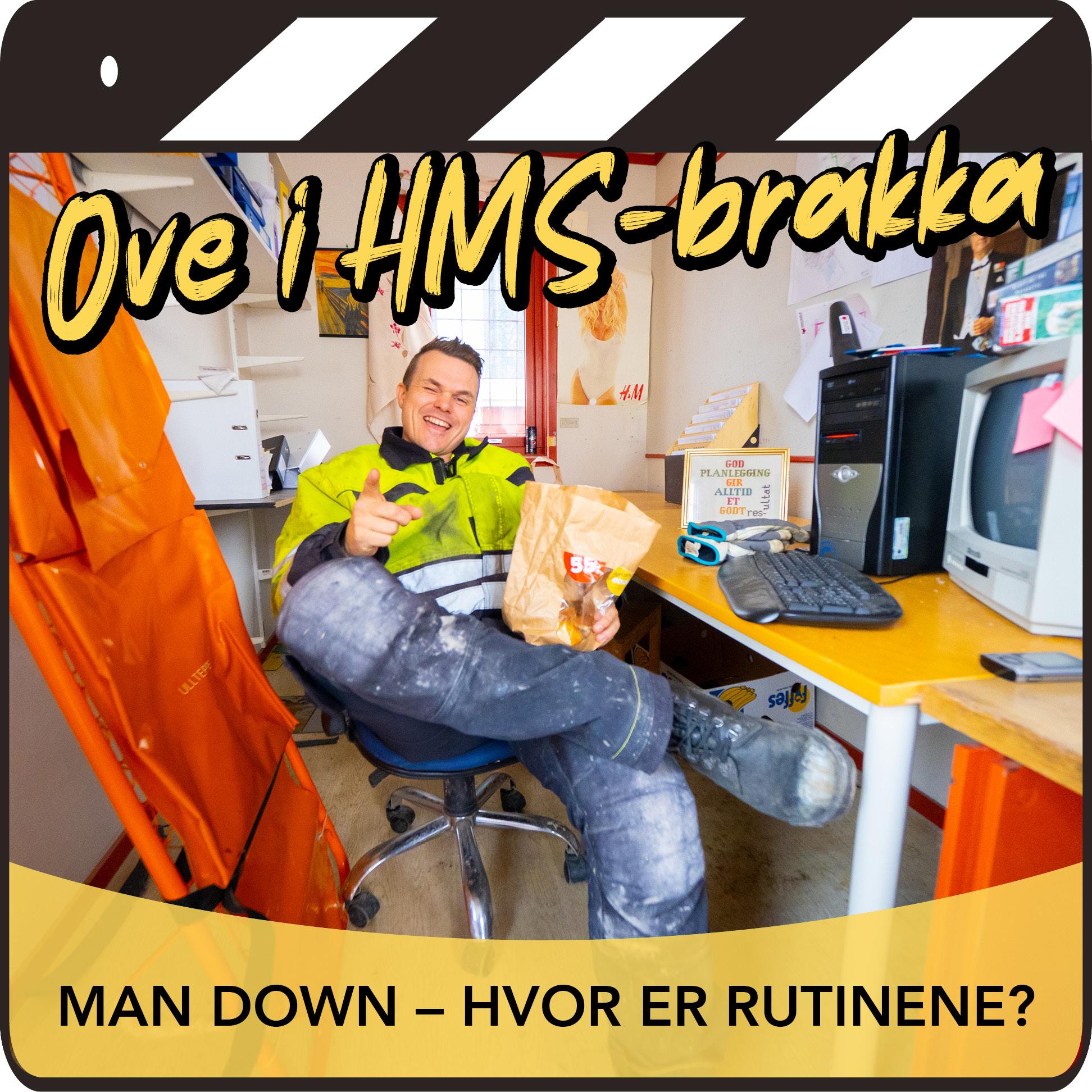 Let's rewind to autumn 2020. The time we all thought TikTok was a platform made for very young people who wanted to show of some decent dancing moves. So the...
Open page for the play mid-funnel product video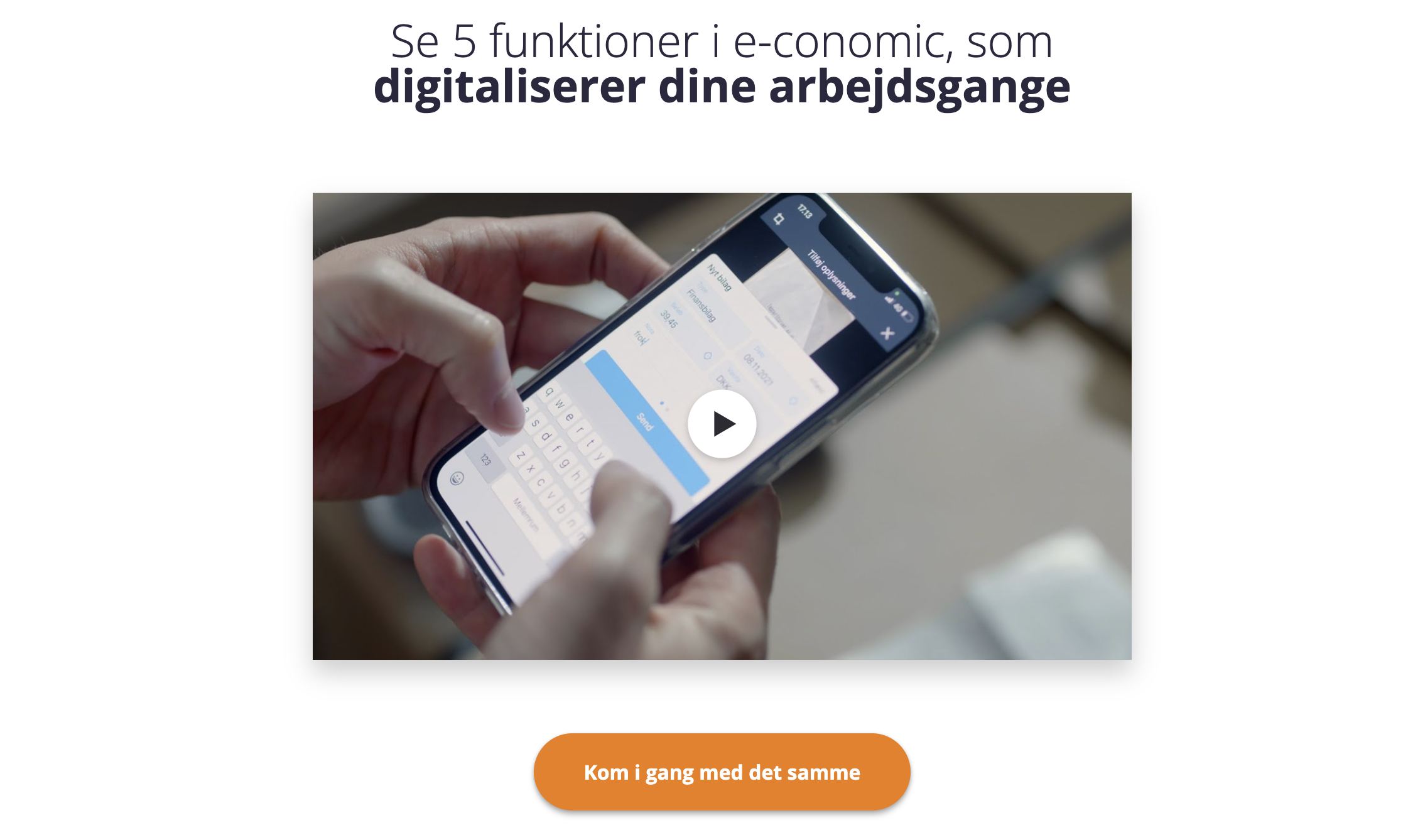 Hypothesis

We believe that showing mid-funnel potential customers a video of the actual product interface and some of its best features, it will make it easier for them to take...
Open page for the play Social proof – testimonials on the pricing page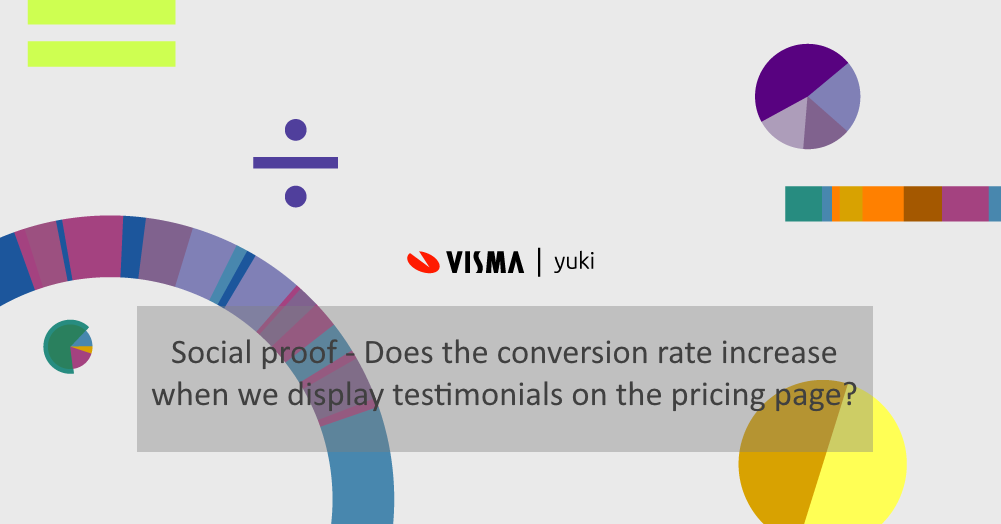 We believe that displaying quotes/ testimonials of loyal customers will be the final nudge entrepeneurs need to buy a bundle (adding autority and building trust).To verify that, we will display...